Profile
Results
We work with you on a personal level to determine the best solutions for your unique needs, then leverage our seasoned expertise to achieve the best possible results.
Relationships
We are your trusted partner in success. Our firm is large enough to offer a full range of professional services at a fair price, but small enough to give you the individual attention that you deserve.
Relief
Rest assured that when a need arises, our firm is ready and capable to handle everything for you so you can focus on what matters most to you.\
Many people have struggling to understand,
"Who is the IRS Enrolled Agent?"
An Enrolled Agent is a person who has earned the privilege of representing taxpayers before the Internal Revenue Service by either passing a three-part comprehensive IRS test covering individual and business tax returns, or through experience as a former IRS employee.
Enrolled agent status is the highest credential the IRS awards. Individuals who obtain this elite status must adhere to ethical standards and complete 72 hours of continuing education courses every three years.
Enrolled agents like attorneys and certified public accountants (CPAs), have unlimited practice rights. This means they are unrestricted as to which taxpayers they can represent, what types of tax matters they can handle, and which IRS offices they can represent clients before.
David Reihani , MBA in Accounting , E.A.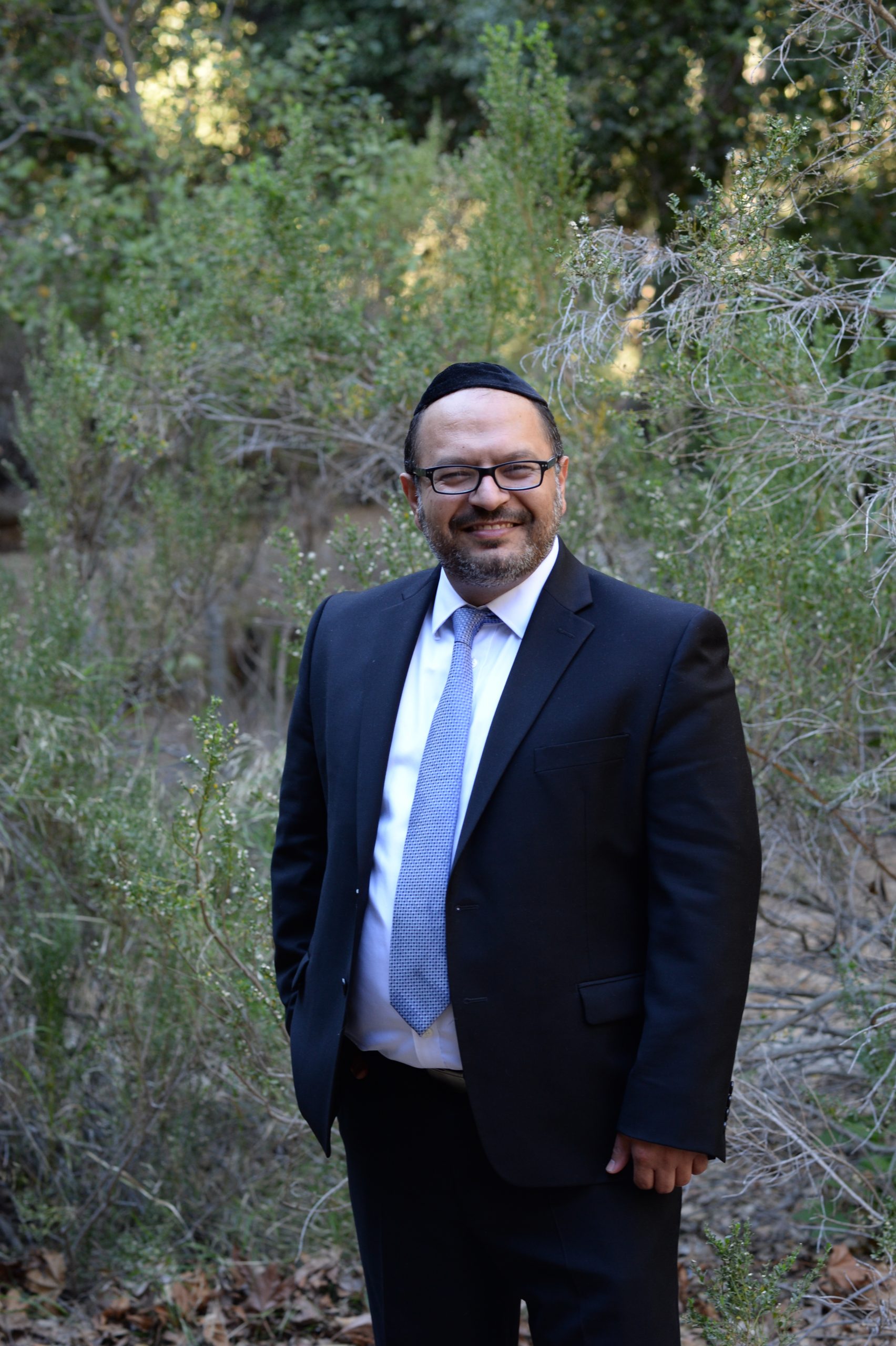 David Reihani the founder of D.R. Accounting &Tax Services has achieved an MBA with an accounting & finance concentration and currently practices as an IRS Enrolled Agent in Encino and Tarzana, California with several years of experience in various CPA and Tax Law firms.
At D. R. Accounting & tax Services, we are focused on providing tax and accounting services with the highest levels of customer satisfaction & we will do everything we can to meet your expectations.
We are highly talented and focused to save every penny of your money with providing the numerous tax savings which are constantly being updated with the most current tax law. With a variety of offerings to choose from, we're sure you'll be happy working with us.